It seems this fall will be full of polka dots every where. I've seen many catalogs and windows with this lovely pattern. It was a huge success back in the 80s and as they say... Everything comes back.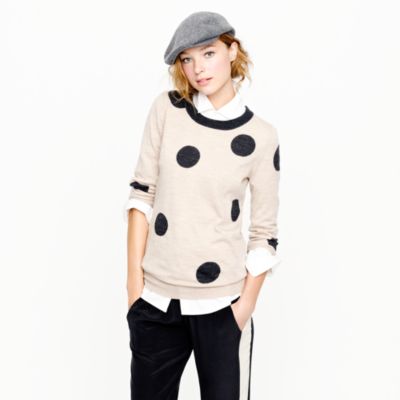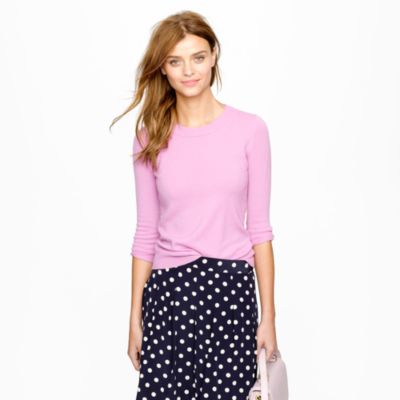 Via J Crew
Via Old Navy
Via The Pink Peonies
Now they are also in furniture, walls, pillows, etc...
Via
Via BHG
Via Patternity
Via House and Home
Via Fresh Home Ideas
Via House of Turquoise
Via Grey and Scout
Via I dream of...
Via Emily Clark
Isn't it pretty? Do you love polka dot?
Have a beautiful weekend!
XOXO
Marcela