I'm always amazed at how fashion and home decor are so connected and Valentine's Day is no exception.
With Heart Day just around the corner I've spotted many home decor and fashion items that are not only pretty but also functional. Here are a few that I've found.
Heart Mug..
Via
West Elm
A Heart sweater...
Via
Forever 21
Heart Bowl...
Heart Shoes...
Via
C Wonder
(on sale!)
Beautiful DYI...
Via
I Heart Organizing
Cookie Cutter...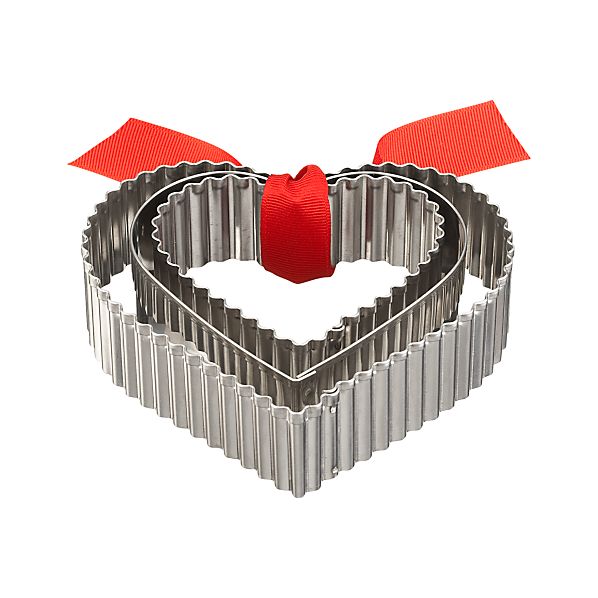 Via
Crate and Barrel
Heart Outfit...
Via
The Pink Peonies
Je T'aime...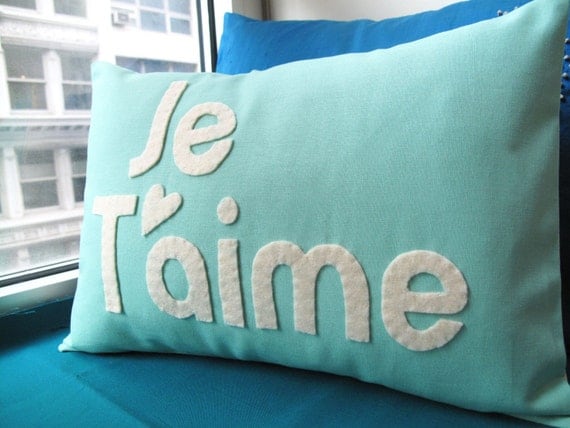 Via
Etsy by Honey Pie Design
How lovely items, no? Are you ready for Valentine's Day?
Thanks for reading!
xo,
Marcela