Hello Everyone! I hope you all had a great weekend. Is it just me or days seem shorter? I can't believe Christmas is just around the corner (and I haven't made my gift shopping yet)! I usually make a list with my friends and family with the gift I would like to get for them and one or two other options just in case I can not find what I first had in mind.
Here is a list with some beautiful gifts. I certainly would love to get any of these :)
Monogrammed Cheese Board
A metallic tray (it can be monogrammed)
Let's give Love
Gingerbread man mug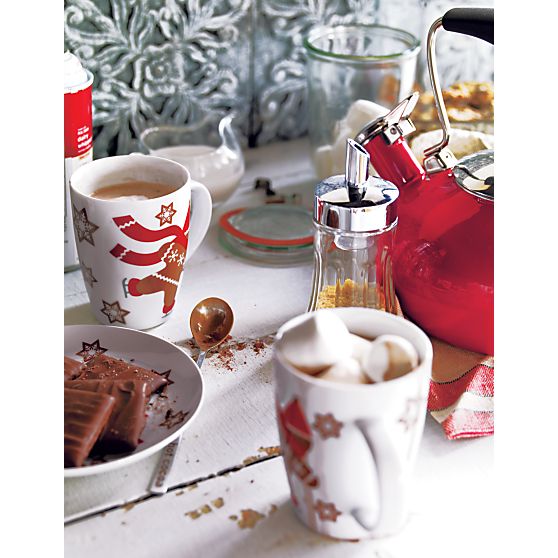 A Chilean Wine
Wrapped in
this
bag
Soft gloves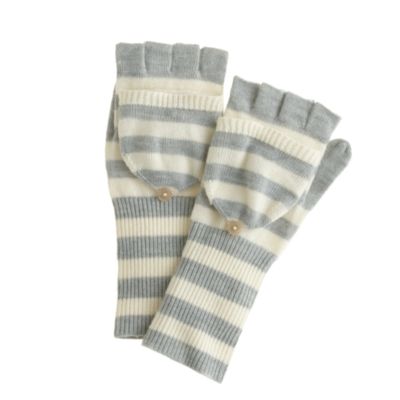 Beautiful Earrings
Monogram Keychain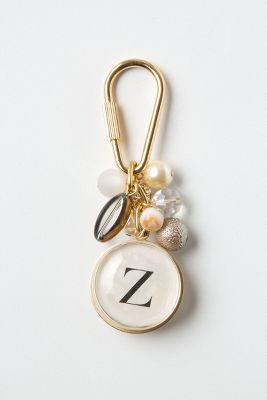 A clutch
Did you get all your Holiday Gifts yet?
Thanks for reading!
xo,
Marcela