Hi everyone! Hope you all had a great Thanksgiving weekend! Now we are all into the Holiday Season, aren't we?! This will be a month full of celebrations and get together with friends and family around a nice glass of wine :)
I found
this
great article at
House Beautiful
magazine where Mr. Adam Strum from Wine Enthusiast Magazine gives great advices on Wine Refrigerators. Mr. Strum mentions that a popular misconception is that most people think they can only keep white wine in the refrigerator. He says that white, sparkling wines and roses should be chilled between 44 and 48 degrees and red ones should reach up to 62 degrees. I love this little refrigerators, do you have one at home??
1, 2, 3, 4. All via Bed-Bath and Beyond
Here are some great wine glasses I found:
Can you believe this nice wine glass is $1.99 at
Ikea
?
I love this monogrammed from
Pottery Barn
, they make a great gift for the Holidays!
And what about this festive ones from
Crate and Barrel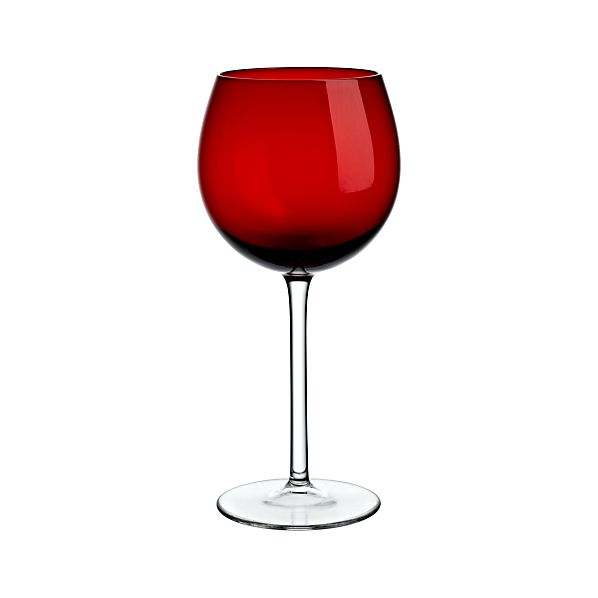 Of course
Riedel
are always a classic
Do you have a wine refrigerator at home? Do you store the red ones or keep them at room temperature?
Thanks for reading!
xo,
Marcela