Happy Friday everyone!
I LOVE mexican food, tacos, veggie burritos, salsa, enchiladas, tamales and please don't let me get started with guacamole, we would be talking for hours.
I was surprised when my friend told me they don't celebrate Cinco de Mayo in Mexico as much as it is celebrated here. Their independence day is September 15th!
Anyways I'll take any excuse to eat Mexican :)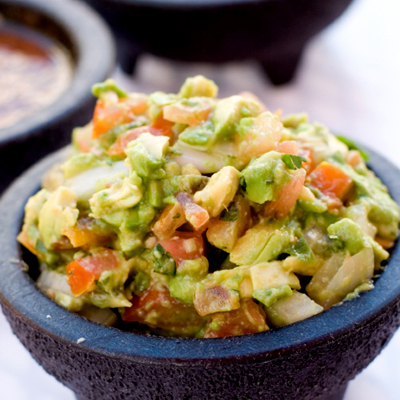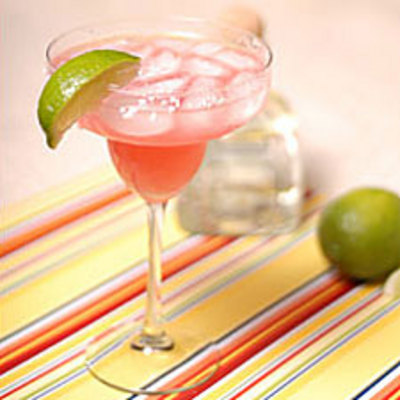 When we lived in Chicago we had the chance to eat a lot of real authentic Mexican food. Something that called my attention was Mango with chili. I was like, what?!
After I tried it I would get it every time I could!
Do you love mexican food as much as I do? What's your favorite one? I can't decide :)
Happy Cinco de Mayo!