Hello everyone! TGIF, right?
Continuing with my search on how we bring fashion into our home I've found some beautiful white/neutral rooms and outfits. See how it can easily go from our closet to our home!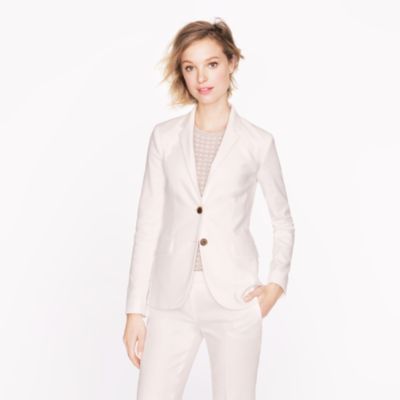 Which is your favorite? I love them all but my favorite is #3 :)
Thanks for reading and Happy Friday!!
xo,
Marcela