Hello everyone! Hope you all had a great weekend!
After a few days of nice warm weather here in NYC it suddenly got a little chilly and it rained all day on Sunday. I did not expect that! I got spoiled so yesterday I felt cold.
I think that a great way to get over this chilly without getting bulky is a nice scarf. I love scarves! They can really make an outfit. Here are some beautiful scarves to have handy if the weather goes down again :)
Love the colors on this one...
Ideal for all outfits...
Really keeping an eye on this one!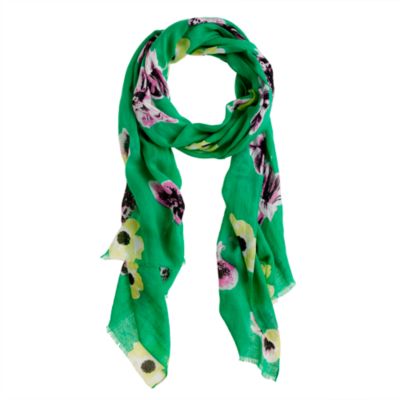 Love a pop of color...
Playful pattern and color combo...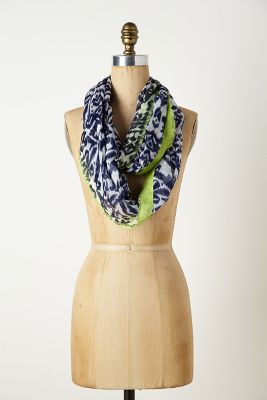 Delicate embroidered...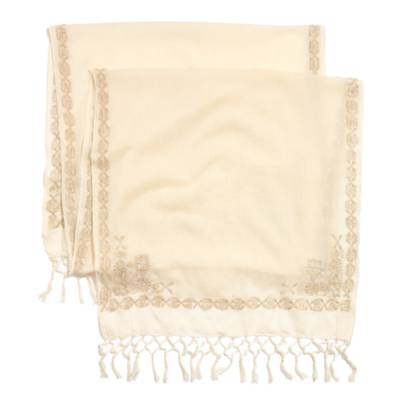 Dreaming on this...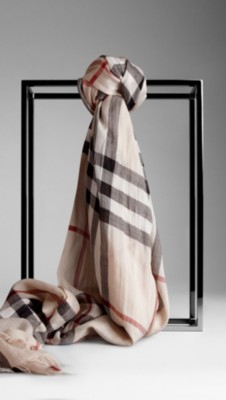 I think scarves are perfect for Spring, don't you agree? Do you like to wear them?
Thanks for reading and have a great week!!