Hello everyone!
Can you believe it's Friday again!? And can you believe it's mid-March already!? With the weather getting nicer (at least the last few days), days getting brighter and St. Patrick's Day coming it seems Spring is already here, yay!!
I thought I'd put together some lucky pictures for you :)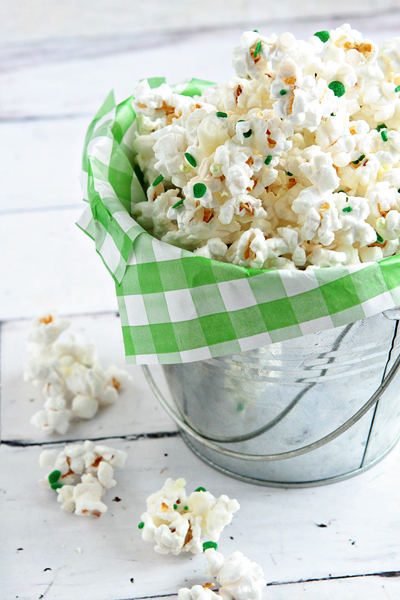 Have a beautiful weekend and thanks for reading!